We're here to help you get your RV, motor home, travel trailer,
and Motor Coach back on the road quickly and safely. Here's how you
can reach us in Plano.
Welcome to our Plano Facility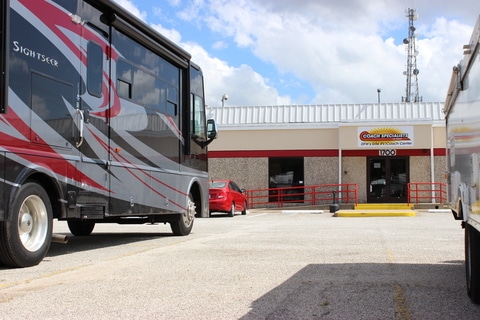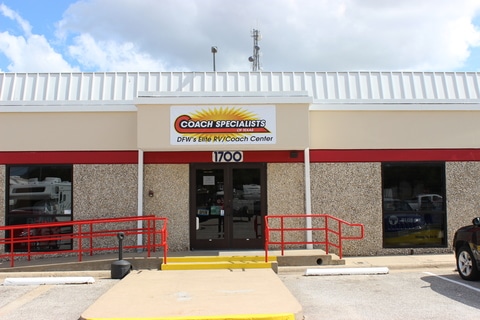 Drop your RV off at newly opened Plano location (formerly Allstar RV). Our Office is located adjacent to the former Allstar RV center storage lot (Note: Some Allstar RV signage still exists during this transition period).
1700 E Plano Parkway
Plano, TX 75074
Contact: 972-516-2222