Passionate About RV Overhauls
Preventative maintenance is the best way to keep your RV on the road. Schedule professional RV repair in Waco, TX with Coach Specialists. RV repair and renovation is where Coach Specialists flourish. We offer the full range of RV repair services from water damage to collision repair. And, with a paint booth large enough to paint any length motor coach, OEM equipment just for RV roof repairs, and space dedicated to custom RV upgrades, you'll find we are the best in the business.
Our team of certified technicians will ease your worries about having your home-on-wheels repaired and upgraded. Our professional team is educated and trained regularly in order to keep up to date with the latest industry advancements. Don't hesitate, send your coach to Coach Specialists for the best in RV repair in Waco, TX.
1. Our Guarantee
Your RV repair and renovation satisfaction are guaranteed, thanks to our professional, highly-trained team.
2. Our Communication
We are serious about communication and customer service at Coach Specialists. Leave your RV problems in our hands, and we'll keep you informed at every step of the process - via phone, email, text.
3. Our Speed
Our work is not only excellent, but we promise to work efficiently, so you get your coach back on the road as soon as possible.
Four Drop-Off Locations For Your Convenience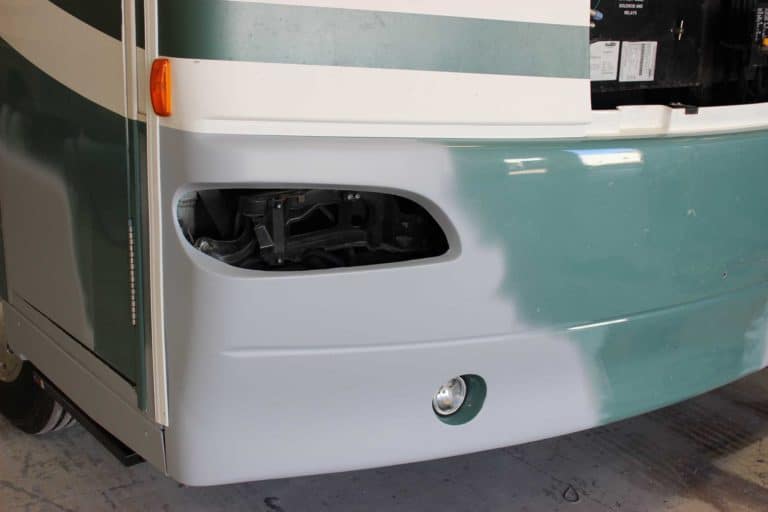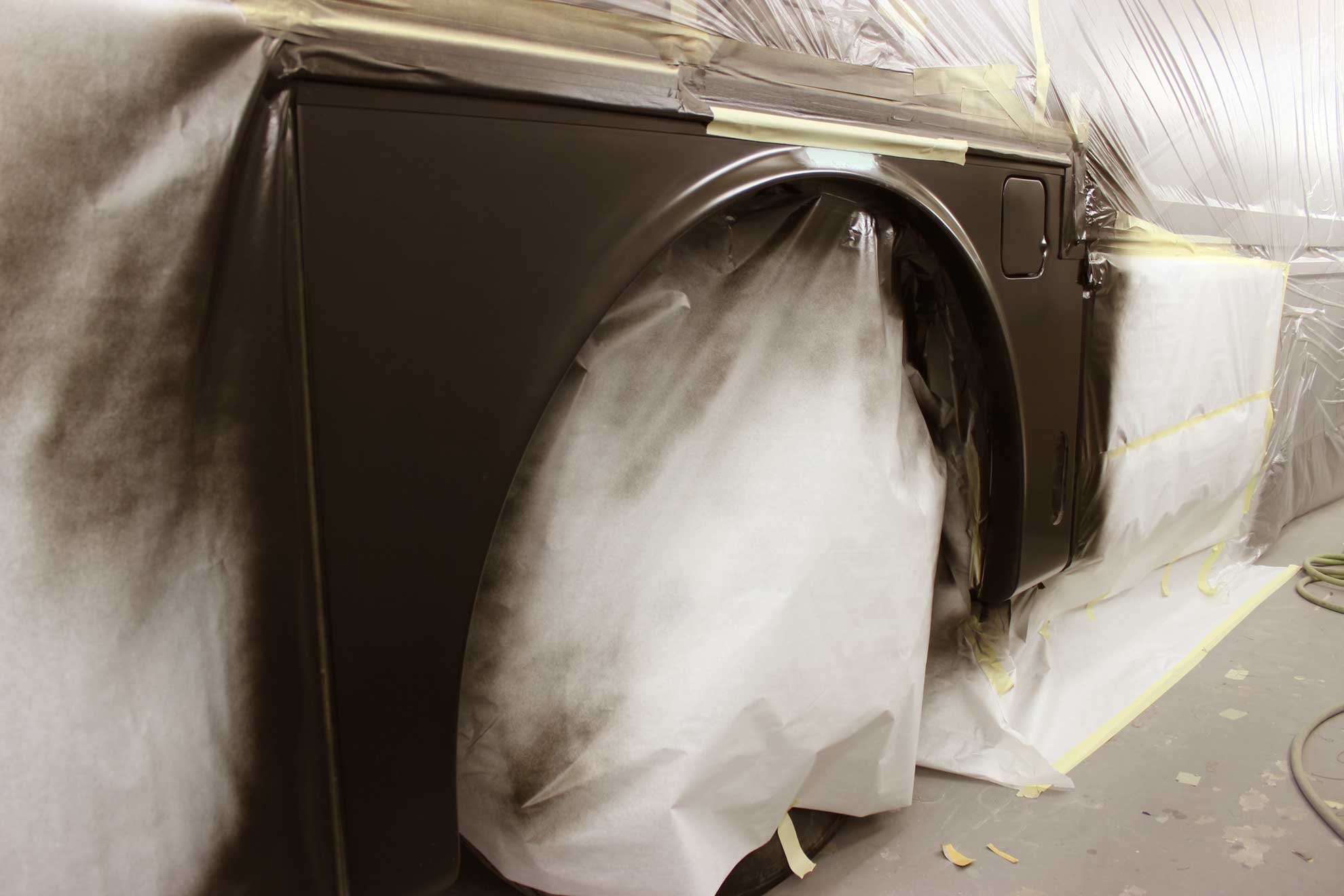 Times available by appointment only.
Fill out the form below before traveling to our Waco RV Specialists around Elm Mott, TX 76640
Excellence is our middle name, and our reputation as an outstanding full-service RV repair shop is well-known. Leaders in the industry, Coach Specialists offer a wide array of services from preventative maintenance to complex repairs involving blueprinting and reconstruction to OEM standards. We invest heavily in equipment, training and technology that allow us to tackle repairs. We strive to be the best and to reach the next level of excellence in everything we do.
Regular maintenance is the best way to look after your RV. We offer full-service RV repair in Waco, TX.
We offer: RV Mechanical Systems Repairs, RV AC Unit Repair, RV Refrigeration Repair, RV Hydraulic System Repair, RV Suspension Repairs
If it's time to freshen up the look of your RV, come to Coach Specialists for RV renovation in Waco, TX.
We offer: Complete RV Kitchen Remodels, Complete RV Bathroom Remodels, Complete Paint Scheme Updates, RV Flooring Experts, LED Lighting Conversions
RV Collison Repair in Waco
Don't waste time after an accident; bring us your coach for RV collision repair in Waco, TX.
We offer: Complete Collision Damage Repair, Delamination Repair, RV Hail Damage Repair, Sprinter Van Repair, RV Slideout repair
RV Devastation Repair in Waco
Established as the go-to shop to fix for fire or water damage contact Coach Specialist for such devastating incidents in the Waco, TX area.
RV Roof Replacements in Waco
Don't let extreme weather or old age take its toll on your RV's roof, have it inspected annually to ensure there are no barriers to entry for water. We have a dedicated OEM Roof replacement department that specializes in roof damage.
We offer: RV Hail Damage Repair, RV Sealants Removal & Replacements, RV Water Leak Repairs, RV Roof Vinyl Replacement
RV Pick-up and Delivery in Waco
If you are unable to get your RV to us, don't fear. We offer a pick-up and delivery service in Waco.
If you have any questions regarding your RV repair in Waco, TX or getting your RV in tip- top shape, give us a call at 817-842-1144 today!